In business since: 2015.
Speech therapy workshop "Prva rec" (first word) is the first private speech therapy workshop in Pozarevac and the Branicevo county for your little ones.
At our workshop we evaluate the speech ability of your children, prevent linguistic disorders, give parents advice, offer individual speech-therapy treatment with children who are suffering from any developmental speech disorders.
In our treatments we use speech-therapy apparature and assisting equipment.
We would like to help your child to develop their capacities in order to quickly and easily integrate in their surroundings.
WORKING HOURS
| | |
| --- | --- |
| Monday | 09:00 - 19:00 |
| Tuesday | 09:00 - 19:00 |
| Wednesday | 09:00 - 19:00 |
| Thursday | 09:00 - 19:00 |
| Friday | 09:00 - 19:00 |
| Saturday | 09:00 - 15:00 |
| Sunday | We are closed |
ADDITIONAL LOCATIONS
SPEECH THERAPIST FIRST WORD
43 Kosanciceva st., Pozarevac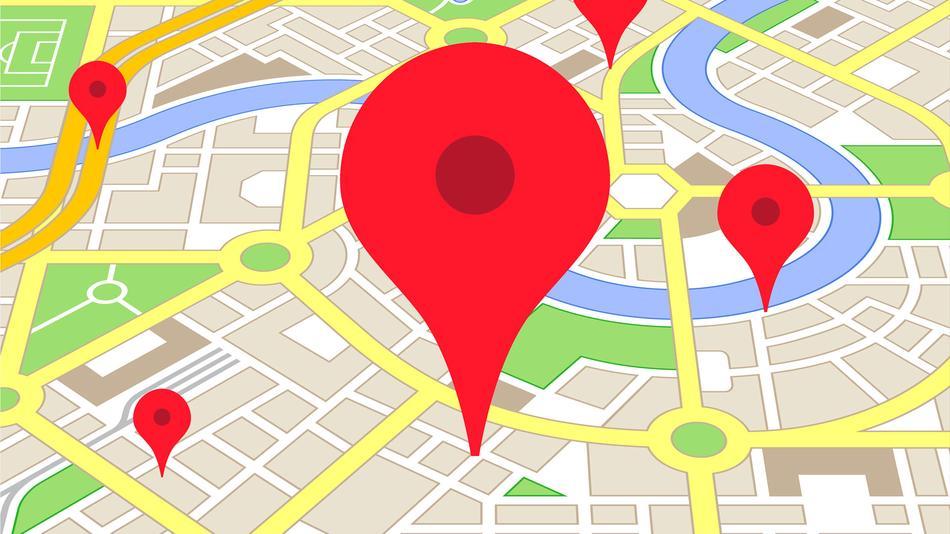 GPS coordinates: 44.621534, 21.178370
Email: prvarec@gmail.com
WORKING HOURS
| | |
| --- | --- |
| Monday | 09:00 - 19:00 |
| Tuesday | 09:00 - 19:00 |
| Wednesday | 09:00 - 19:00 |
| Thursday | 09:00 - 19:00 |
| Friday | 09:00 - 19:00 |
| Saturday | 09:00 - 15:00 |
| Sunday | We are closed |