USEFUL INFORMATION

Services available throughout Serbia

Sending via mail / courier services

Wheelchair accessible

Parking
WiFi
In business since: 2015.
Bakar Plus ltd. works in wholesale and retail of outlet and second-hand wardrobe imported from Germany.
We have worked in import for five years and you can get all of our goods at 4 Zanatska street in Kraljevo where our wholesale object is.
We offer first-class, extra-class and top-class goods.
Store entrance.
For more information contact us via our listed phone numbers.
Your Bakar Plus!
WORKING HOURS
| | |
| --- | --- |
| Monday | 08:00 - 19:00 |
| Tuesday | 08:00 - 19:00 |
| Wednesday | 08:00 - 19:00 |
| Thursday | 08:00 - 19:00 |
| Friday | 08:00 - 19:00 |
| Saturday | 08:00 - 19:00 |
| Sunday | We are closed |
ADDITIONAL LOCATIONS
BAKAR PLUS LTD
4 Zanatska st., Kraljevo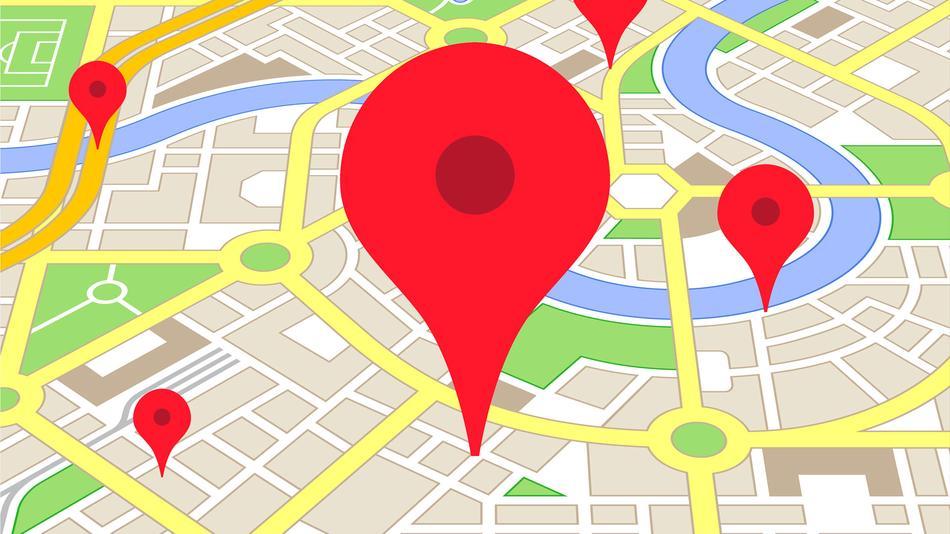 GPS coordinates: 43.724351, 20.692831
Email: bakarpluskv@gmail.com
WORKING HOURS
| | |
| --- | --- |
| Monday | 08:00 - 15:00 |
| Tuesday | 08:00 - 15:00 |
| Wednesday | 08:00 - 15:00 |
| Thursday | 08:00 - 15:00 |
| Friday | 08:00 - 15:00 |
| Saturday | 08:00 - 15:00 |
| Sunday | We are closed |