USEFUL INFORMATION

Services available throughout Serbia

Sending via mail / courier services

Works on Sundays
METHODS OF PAYMENT
Cards
Cheque
Through an administrative ban / installment
Honey farm products are 100% natural bee products, wine, blackberries, raspberries, apricots and strawberries with honey, and products based on bee products and herbs.

The farm is International Champion of the Novi Sad Fair, 2013, 2012, 2011, 2010, 2009 for top-quality honey quality and dietary products (7 cups and 101 medals).

Only in 2013 the farm has won 19 gold medals and big Champion Cup.

All the products advertised themselves satisfied customers top quality products.

The farm has over 155 years of tradition of beekeeping.

Product analysis done CIN (Center for testing nutritional support) Belgrade, "Jugoinspekt" Beograd, "Veterinary Institute" Kraljevo and others.



WORKING HOURS
| | |
| --- | --- |
| Monday | 07:00 - 23:00 |
| Tuesday | 07:00 - 23:00 |
| Wednesday | 07:00 - 23:00 |
| Thursday | 07:00 - 23:00 |
| Friday | 07:00 - 23:00 |
| Saturday | 07:00 - 23:00 |
| Sunday | 07:00 - 23:00 |
ADDITIONAL LOCATIONS
HONEY JOVIC
Pijaca Zlatibor, kucica 26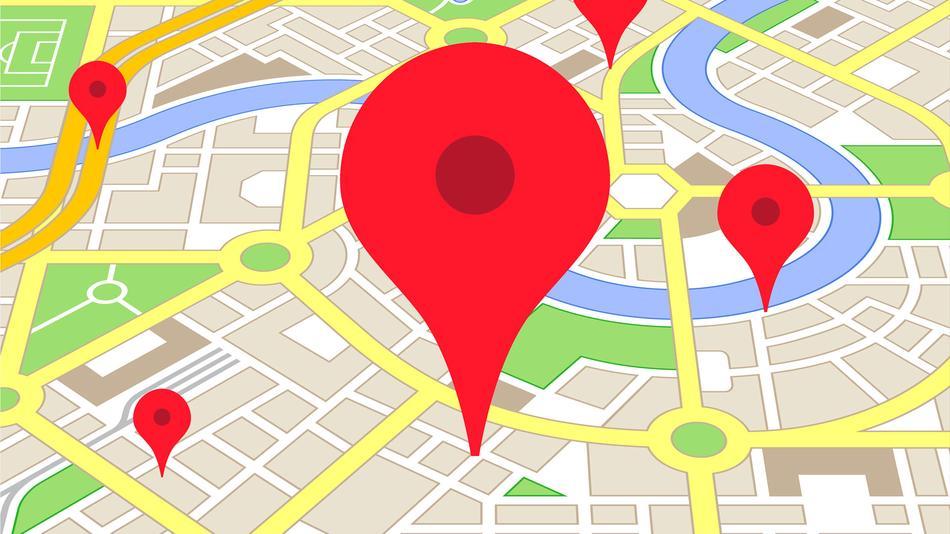 GPS coordinates: 43.858047, 19.837227
Email: uzice@med-jovic.rs
WORKING HOURS
| | |
| --- | --- |
| Monday | 09:00 - 16:00 |
| Tuesday | 09:00 - 16:00 |
| Wednesday | 09:00 - 16:00 |
| Thursday | 09:00 - 16:00 |
| Friday | 09:00 - 16:00 |
| Saturday | 09:00 - 16:00 |
| Sunday | We are closed |