USEFUL INFORMATION

Works out in the field
In business since: 2017.
Our company started work in February 2017 in the domain of professional building maintenance and management in the goal of improving the sustainable housing development and the value of the real estate itself.
We work following the Scandinavian methods, meaning that we give advantage to young and highly educated people in our staff who will maintain a high level of professionalism, flexibility and creativity in this domain that requires maximum responsibility.
HUSET GROUP ltd. is a team consisting of educated and licensed managers and associates from various fields.
Our cooperation with resident councils usually goes towards making plans for investment and ongoing maintenance and the execution of said plans. These are the priorities of our company which has been present in Cacak and Lucani for years now and as of 2018 also in Priboj, Prijepolje and Nova Varos.
Bearing in mind the general economic situation at this time, our company HUSET GROUP has cooperated from the start with the humanitarian organization "Children's movement three plus", having given them various contributions including forgoing the maintenance and management charges for families with three children or more.
At the same time, we also think of our older citizens and hire general practice doctors to provide preventive examination.
With our help you can also get a 20% off discount on medication thanks to our cooperation with pharmaceutical companies.
In addition to these benefits, the residential units that are managed by HUSET GROUP ltd. also have the right to religious trips that we organize in cooperation with professional and licensed guides and priests at very affordable prices.
We listen to your advice and opinions - visit us in our offices in Cacak at 8 Cara Lazara street.
WORKING HOURS
| | |
| --- | --- |
| Monday | 08:00 - 16:00 |
| Tuesday | 08:00 - 16:00 |
| Wednesday | 08:00 - 16:00 |
| Thursday | 08:00 - 16:00 |
| Friday | 08:00 - 16:00 |
| Saturday | 08:00 - 16:00 |
| Sunday | We are closed |
ADDITIONAL LOCATIONS
HUSET GROUP LTD
31 Limska st., Priboj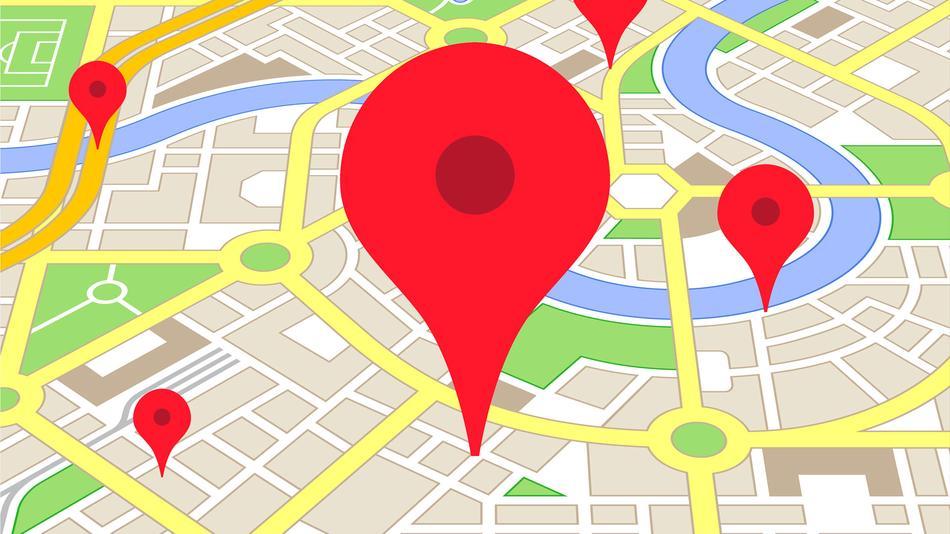 GPS coordinates: 43.888387, 20.348820
Email: huset.group@gmail.com
WORKING HOURS
| | |
| --- | --- |
| Monday | 08:00 - 16:00 |
| Tuesday | 08:00 - 16:00 |
| Wednesday | 08:00 - 16:00 |
| Thursday | 08:00 - 16:00 |
| Friday | 08:00 - 16:00 |
| Saturday | 08:00 - 16:00 |
| Sunday | We are closed |