USEFUL INFORMATION
Delivery

Works out in the field
In business since: 1998.
Carpet service RUZICIN works in washing all kinds of carpets, hard floors, strip curtains, upholstered furniture.
We come out into the field, dry your items in a drying chamber, deep wash your vehicle interiors and more.
Come and see the quality of your work.
Your carpet service RUZICIN!!!
We have a second location at 58 Radnicka street, Kac.
WORKING HOURS
| | |
| --- | --- |
| Monday | 08:00 - 18:00 |
| Tuesday | 08:00 - 18:00 |
| Wednesday | 08:00 - 18:00 |
| Thursday | 08:00 - 18:00 |
| Friday | 08:00 - 18:00 |
| Saturday | 08:00 - 15:00 |
| Sunday | We are closed |
ADDITIONAL LOCATIONS
CARPET SERVICE RUZICIN
52 Radincka st., Kac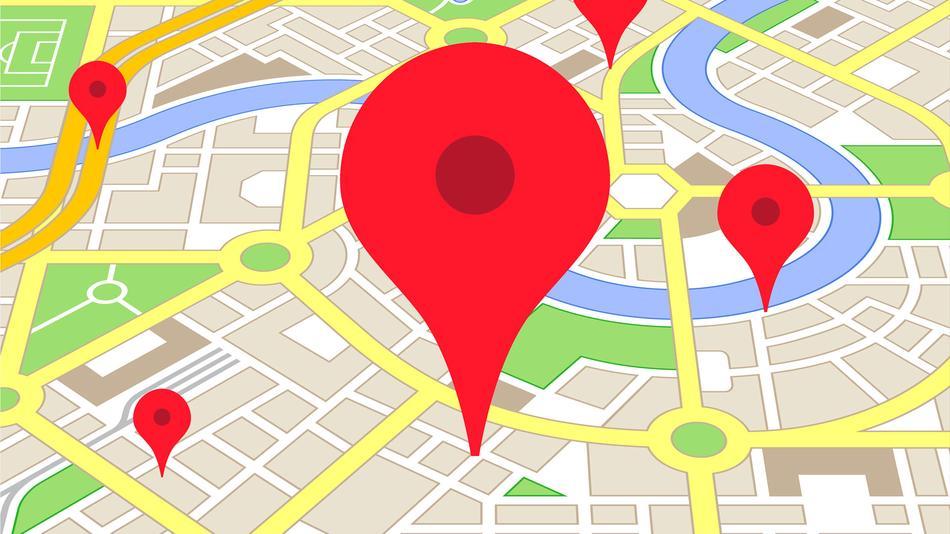 GPS coordinates: 45.240864, 19.825003
Email: ruzicinbranko@gmail.com
WORKING HOURS
| | |
| --- | --- |
| Monday | 08:00 - 18:00 |
| Tuesday | 08:00 - 18:00 |
| Wednesday | 08:00 - 18:00 |
| Thursday | 08:00 - 18:00 |
| Friday | 08:00 - 18:00 |
| Saturday | 08:00 - 15:00 |
| Sunday | We are closed |