USEFUL INFORMATION

Services available throughout Serbia

Parking

Works out in the field
In business since: 2009.
Find us in another, new location:
KTM system - Belgrade jurisdiction
Address: 51/12 Matice Srpske street
11000 Belgrade, Serbia
Phone: +381 (0)16 260 683
Mobile: +381 (0)63 453 774
Our KTM system agency began work in November 2009 with the goal to present and selflessly share our years of experience in a modern approach when it comes to:
- Realizing projects and investments
- Implementing standards
- Legal norms
- Training and educating employees and employers
Our best feature is our diverse approach with a broad array of services and a network of strategic partners with exceptional references in the domains of:
- Projecting
- Engineering
- Work health and safety
- Implementing standards
Our main concept is described in the name of the service: CONSULTING TRAINING MANAGMENT SYSTEMS KTM SYSTEM GOAL - we believe that your idea can become a project which can be realized if:
YOU SET UP A GOOD CONCEPT, EDUCATE PEOPLE IN CHARGE OF REALIZING IT AND LEAD AND MANAGE YOUR SYSTEM SUCCESSFULLY.
KTM System is there to share our years of experience in the best possible way, with specific examples and suggestions while providing advice, education and leadership up to a point where you can take over what's rightfully yours - a working system of your own.
We strive to develop our activities in two seemingly different directions by implementing actual standards:
- Project managment
- Work health and safety system
Together in one whole, these two goals give full meaning to our slogan: MAKE YOUR WORKPLACE SAFE
NEW
IMPLEMENTING A NEW OR TRANSITIONING AN OLD SYSTEM
WITH ISO 9001:2008 to a NEW version ISO 9001:2015
IMPLEMENTING A NEW OR TRANSITIONING AN OLD SYSTEM
WITH ISO 14001:2004 to a NEW version ISO 14001:2015
WORKING HOURS
| | |
| --- | --- |
| Monday | 08:00 - 16:00 |
| Tuesday | 08:00 - 16:00 |
| Wednesday | 08:00 - 16:00 |
| Thursday | 08:00 - 16:00 |
| Friday | 08:00 - 16:00 |
| Saturday | We are closed |
| Sunday | We are closed |
ADDITIONAL LOCATIONS
KTM SYSTEM - OGRANAK BEOGRAD
51/12 Matice Srpske st., Beograd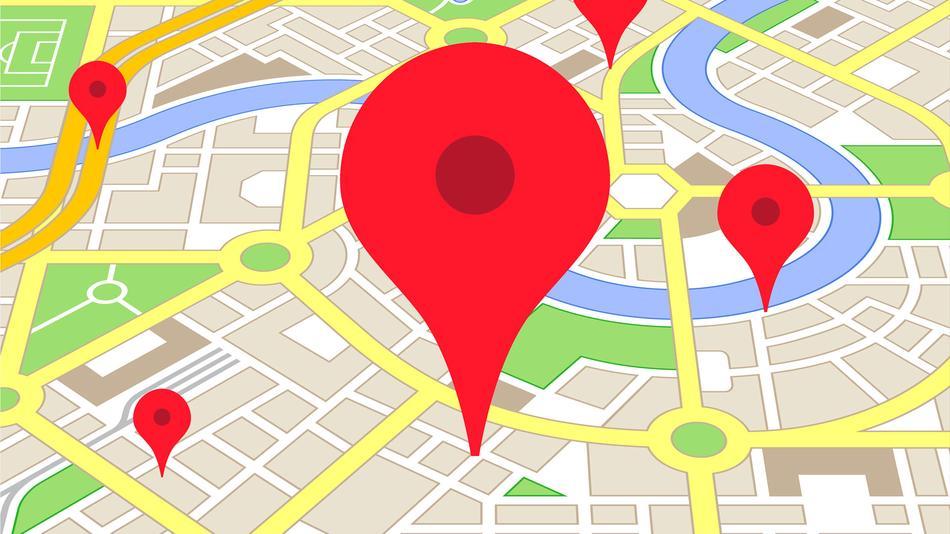 GPS coordinates: 42.996290, 21.949396
WORKING HOURS
| | |
| --- | --- |
| Monday | 08:00 - 16:00 |
| Tuesday | 08:00 - 16:00 |
| Wednesday | 08:00 - 16:00 |
| Thursday | 08:00 - 16:00 |
| Friday | 08:00 - 16:00 |
| Saturday | We are closed |
| Sunday | We are closed |