USEFUL INFORMATION

Services available throughout Serbia

Sending via mail / courier services
Delivery
In business since: 2005.
Distance from the city center of Kraljevo: 5300 m
METHODS OF PAYMENT
Cards
Cheque
Through an administrative ban / installment
We make all kinds of cotton socks, pantyhose, children's pantyhose, highest quality micro-fiber socks.
Selling socks wholesale and retail.
You can buy our products in the center of the Glamur Adrani Kraljevo company as well as our retail stores in Partizanka mall, 2 Kosovski venac street in Cacak, Kralja Petra Prvog in Arandjelovac and no-number Beogradska street in Kraljevo.
You can pick up your goods or have us send you to it via courier services in the entire territory of Serbia.
For more information, contact us via our listed phone numbers or e-mail.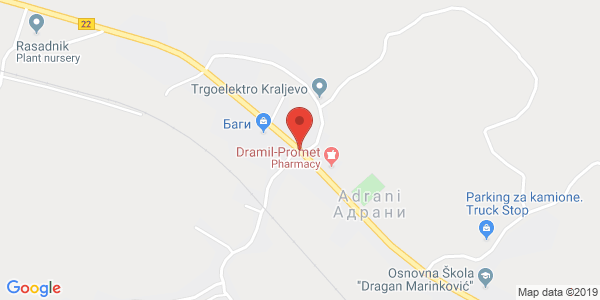 WORKING HOURS
| | |
| --- | --- |
| Monday | 08:00 - 16:00 |
| Tuesday | 08:00 - 16:00 |
| Wednesday | 08:00 - 16:00 |
| Thursday | 08:00 - 16:00 |
| Friday | 08:00 - 16:00 |
| Saturday | 08:00 - 16:00 |
| Sunday | We are closed |
ADDITIONAL LOCATIONS
MANUFACTURING OF SOCKS GLAMOUR
2 Kosovski venac st., Cacak
MANUFACTURING OF SOCKS GLAMOUR
1 Kralja petra I st., Arandjelovac
MANUFACTURING OF SOCKS GLAMOUR
nn Beogradska st., Kraljevo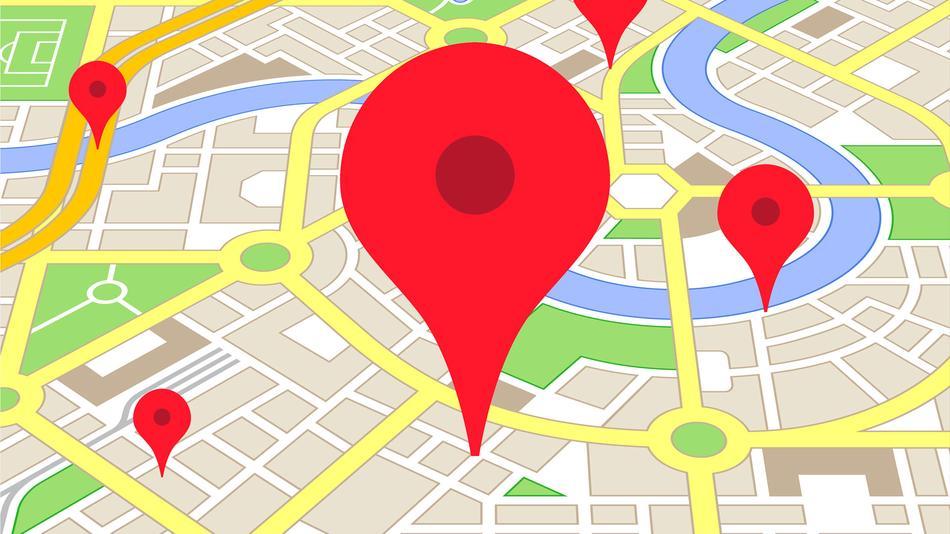 GPS coordinates: 43.761677, 20.648074
Email: igorglamur@gmail.com
Works on Sundays
WORKING HOURS
| | |
| --- | --- |
| Monday | 08:00 - 15:00 |
| Tuesday | 08:00 - 15:00 |
| Wednesday | 08:00 - 15:00 |
| Thursday | 08:00 - 15:00 |
| Friday | 08:00 - 15:00 |
| Saturday | 08:00 - 15:00 |
| Sunday | 08:00 - 15:00 |