In business since: 2010.
METHODS OF PAYMENT
Cards
Cheque
Through an administrative ban / installment
At our car center Jovalex you can have your vehicles examined and registered. We work with motor and cargo vehicles and motorcycles.
With us there will be no waiting because we have two active lines and the services are highly professional.
Working hours:
Workdays: 7AM - 9PM
Saturdays: 7AM - 5PM
WORKING HOURS
| | |
| --- | --- |
| Monday | 07:00 - 21:00 |
| Tuesday | 07:00 - 21:00 |
| Wednesday | 07:00 - 21:00 |
| Thursday | 07:00 - 21:00 |
| Friday | 07:00 - 21:00 |
| Saturday | 07:00 - 17:00 |
| Sunday | We are closed |
ADDITIONAL LOCATIONS
JOVALEX BATOCINA
9 Kneza Milosa Obrenovica str., Batocina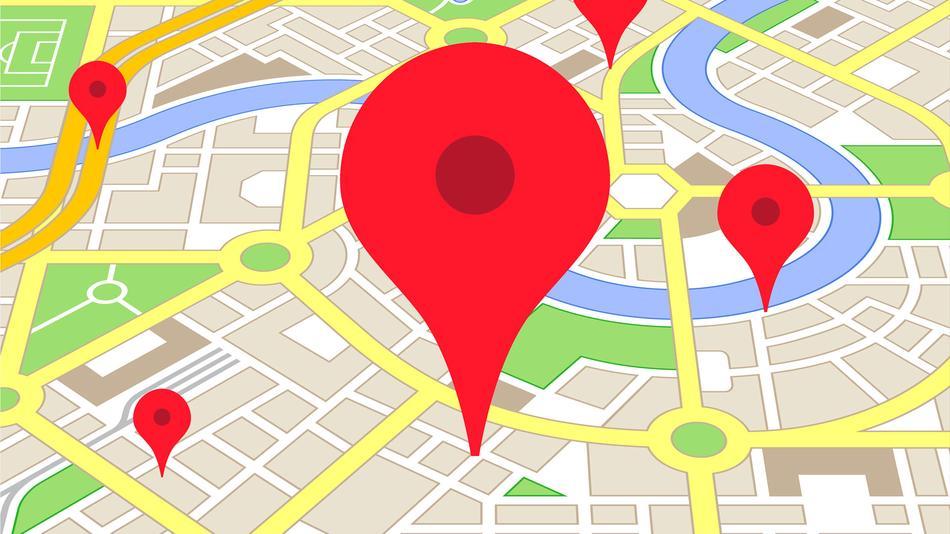 GPS coordinates: 44.080217, 20.869925
Email: jovalex.centar@gmail.com
WORKING HOURS
| | |
| --- | --- |
| Monday | 07:00 - 21:00 |
| Tuesday | 07:00 - 21:00 |
| Wednesday | 07:00 - 21:00 |
| Thursday | 07:00 - 21:00 |
| Friday | 07:00 - 21:00 |
| Saturday | 07:00 - 17:00 |
| Sunday | We are closed |