USEFUL INFORMATION
Open 24hrs

Works on Sundays

Works out in the field
In business since: 2000.
METHODS OF PAYMENT
Cheque
Through an administrative ban / installment
Our services involve:
- Coming to your addres
- Selling full funeral equipment
- Organizing complete funerals
- Scheduling funerals in city cemeteries
- Obtaining caskets and all other accompanying equipmen, bouquets, wreaths, flower arrangements, crosses
- Bathing and dressing the deceased as well as the service of staying in a special cold storage
- Procuring the required documentation and finishing administrative procedures.
- Creating obituaries and publishing them in newspaper
We sell funeral equipment, transport the deceased in the country and abroad.
We refund funeral expenses from the PIO fund and offer delayed payment options.
Our services are available day and night.
Call us any time of day or night, every day of the week.
ADDITIONAL LOCATIONS
FUNERAL EQUIPMENT MIMOZA LUX
nn Veliki Popovic st.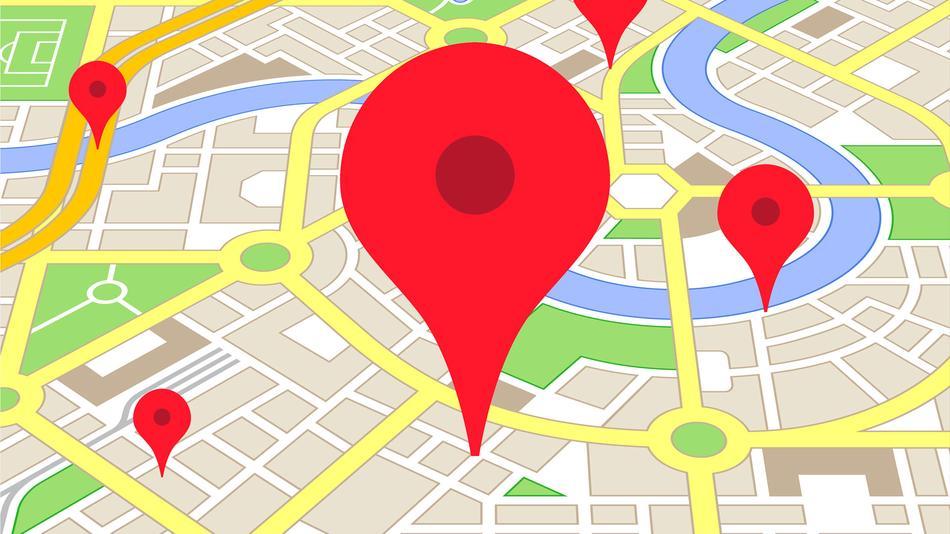 GPS coordinates: 43.976513, 21.257016
Email: ivanmimoza@gmail.com
Open 24hrs
Works on Sundays
FUNERAL EQUIPMENT MIMOZA LUX
nn Glogovac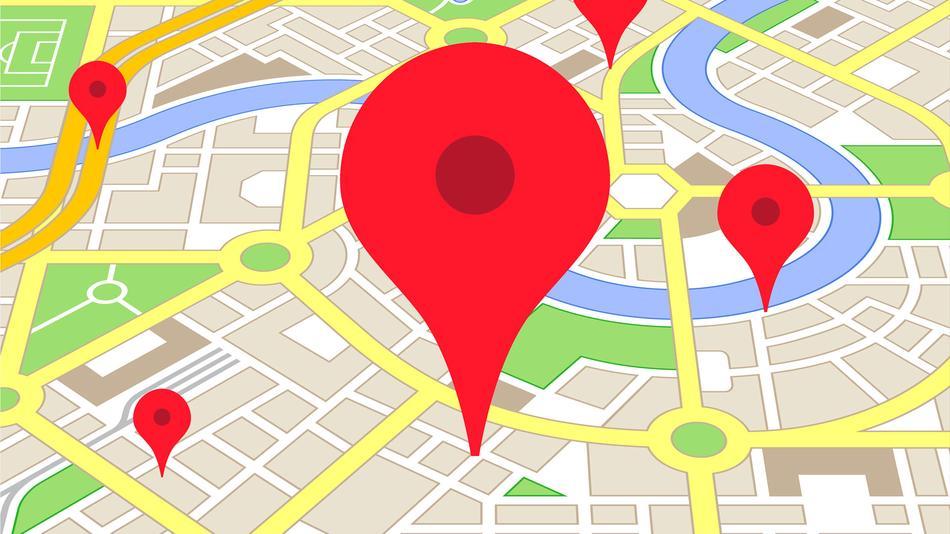 GPS coordinates: 43.976513, 21.257016
Email: ivanmimoza@gmail.com
Open 24hrs
Works on Sundays