USEFUL INFORMATION

Services available throughout Serbia

Sending via mail / courier services
Delivery
In business since: 2005.
METHODS OF PAYMENT
Cards
Cheque
Through an administrative ban / installment
"Moya Drogerija" is located in Cacak.
"Moya Drogeria" is a company for trades and services that began work in 2005.
Our main activity is wholesale of cosmetic and perfume products.
Moya drogerija is an importer for: Bell, Impala, Ruby Rose, Isabella DuPont decorative cosmetics, Bi-Es perfume, Lady Style hair dyes as well as face and body cream Uroda Kwiaty, Melisa, Active90, Lift Extreme, Oil Repaire, Elixir Oil.

We cooperate with wholesalers and retailers around Serbia.
We also offer renowned brands of decorative cosmetics, cosmetic products and the like.
WORKING HOURS
| | |
| --- | --- |
| Monday | 08:00 - 16:00 |
| Tuesday | 08:00 - 16:00 |
| Wednesday | 08:00 - 16:00 |
| Thursday | 08:00 - 16:00 |
| Friday | 08:00 - 16:00 |
| Saturday | We are closed |
| Sunday | We are closed |
ADDITIONAL LOCATIONS
MY DRUGSTORE
20 Dositejeva st., Krusevac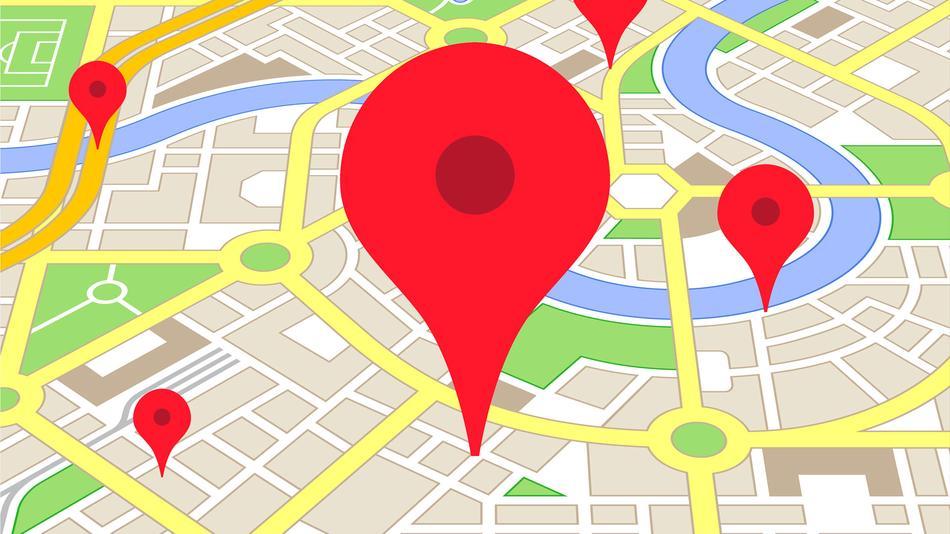 GPS coordinates: 43.888551, 20.314681
Email: office@moyadrogerija.rs
WORKING HOURS
| | |
| --- | --- |
| Monday | 08:00 - 20:00 |
| Tuesday | 08:00 - 20:00 |
| Wednesday | 08:00 - 20:00 |
| Thursday | 08:00 - 20:00 |
| Friday | 08:00 - 20:00 |
| Saturday | 08:00 - 20:00 |
| Sunday | We are closed |
MY DRUGSTORE
59 Milinka Kusica st., Ivanjica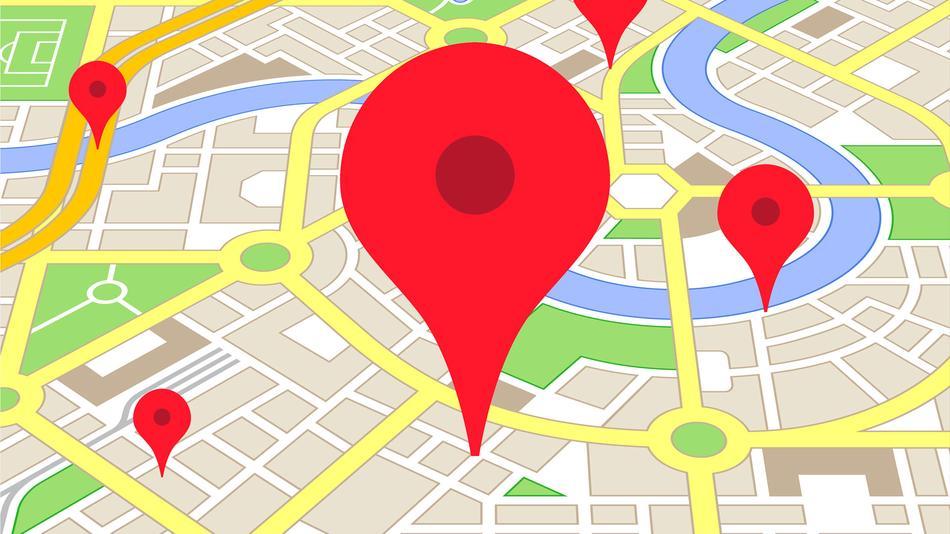 GPS coordinates: 43.888551, 20.314681
Email: office@moyadrogerija.rs
WORKING HOURS
| | |
| --- | --- |
| Monday | 08:00 - 20:00 |
| Tuesday | 08:00 - 20:00 |
| Wednesday | 08:00 - 20:00 |
| Thursday | 08:00 - 20:00 |
| Friday | 08:00 - 20:00 |
| Saturday | 08:00 - 16:00 |
| Sunday | We are closed |
MY DRUGSTORE
22 Cajkina st., Trstenik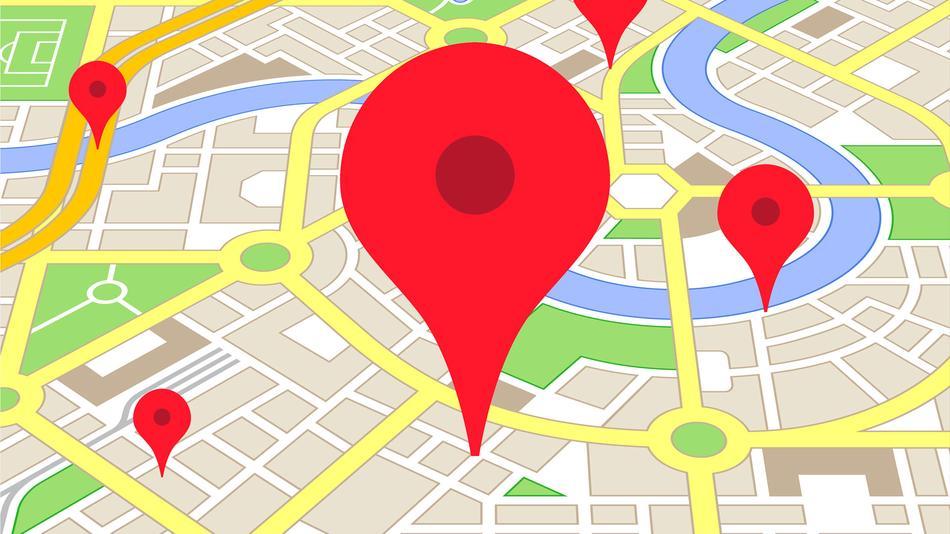 GPS coordinates: 43.888551, 20.314681
Email: office@moyadrogerija.rs
WORKING HOURS
| | |
| --- | --- |
| Monday | 08:00 - 20:00 |
| Tuesday | 08:00 - 20:00 |
| Wednesday | 08:00 - 20:00 |
| Thursday | 08:00 - 20:00 |
| Friday | 08:00 - 20:00 |
| Saturday | 08:00 - 20:00 |
| Sunday | We are closed |