USEFUL INFORMATION

Works on Sundays
Delivery

Works out in the field
In business since: 2009.
Fast Fook King can offer you the best fast food:
- Barbecue
- All types of pizza
- Pirogue
- Large selection of sandwiches
- Over 100 types of savory and sweet pancakes
We offer a large selection of toppings and
always fresh flatbread.
We deliver around town.
At our establishment in the center of the city at 5 Obiliceva street, our kind staff will welcome you and serve you our most delicious pancakes and pizza.
Our delicious food and swift delivery will surely delight you - all you have to do is call or visit us.
Your fast food King!
"Fast food KING" Facebook group


WORKING HOURS
| | |
| --- | --- |
| Monday | 08:00 - 02:00 |
| Tuesday | 08:00 - 02:00 |
| Wednesday | 08:00 - 02:00 |
| Thursday | 08:00 - 02:00 |
| Friday | 08:00 - 02:00 |
| Saturday | 08:00 - 02:00 |
| Sunday | 16:00 - 01:00 |
ADDITIONAL LOCATIONS
GRILL PIZZERIA KING
9 Milosa Obilica st., Cacak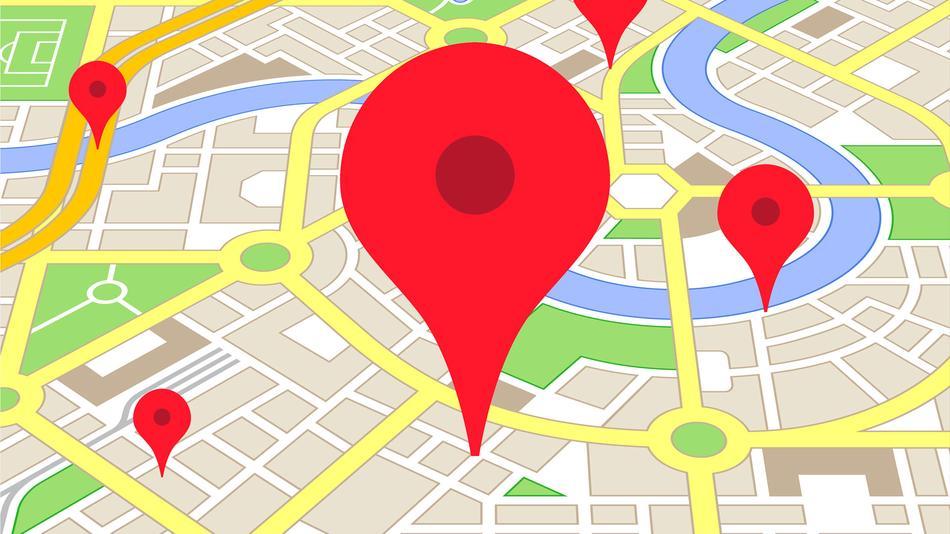 GPS coordinates: 43.88881, 20.35085
Works on Sundays
WORKING HOURS
| | |
| --- | --- |
| Monday | 08:00 - 02:00 |
| Tuesday | 08:00 - 02:00 |
| Wednesday | 08:00 - 02:00 |
| Thursday | 08:00 - 02:00 |
| Friday | 08:00 - 04:00 |
| Saturday | 08:00 - 04:00 |
| Sunday | 16:00 - 02:00 |
GRILL PIZZERIA KING
173 Dragise Misovica st., Cacak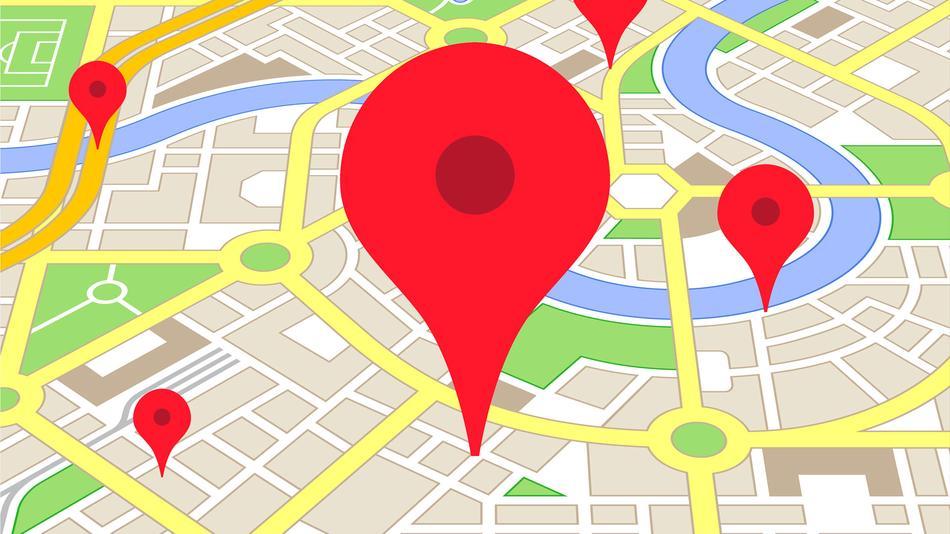 GPS coordinates: 43.88881, 20.35085
WORKING HOURS
| | |
| --- | --- |
| Monday | 08:00 - 23:30 |
| Tuesday | 08:00 - 23:30 |
| Wednesday | 08:00 - 23:30 |
| Thursday | 08:00 - 23:30 |
| Friday | 08:00 - 23:30 |
| Saturday | 08:00 - 23:30 |
| Sunday | We are closed |