USEFUL INFORMATION

Services available throughout Serbia

Sending via mail / courier services

Wheelchair accessible

Parking
Delivery
In business since: 2013.
METHODS OF PAYMENT
Cheque
Through an administrative ban / installment
TPR 031 Ladybird, based in Uzice, while production in the Arilje deals with the production and sale of textile products of cotton.
In nearly four years of successful work Ladybird has created a large number of satisfied customers.
With manufacturing facilities located in the village of Virovo bb Arilje we offer men, women, children's and baby program.
- Men's athletic shirts (white and color)
- Men's underwear
- Boxer shorts
- Men's long underwear (white and color)
- Women's athletic shirts (white and black with narrow and wide shoulder straps of Lycra and cotton)
- Women's underwear
- Women's pajamas (the lower parts)
- Children's athletic shirts (white, color and design)
- Children's shorts (white color and pattern)
- Children's suits
- Baby Bodice (athletes, short sleeve and long sleeve)
- Baby bibs
Meters in the street Dimitrija Tucovića 125 in Uzice, in cooperation with ARILJSKA manufacturers offer a rich selection of clothing for all ages.
Ladybird, gentle touch of cotton ...



WORKING HOURS
| | |
| --- | --- |
| Monday | 08:00 - 16:00 |
| Tuesday | 08:00 - 16:00 |
| Wednesday | 08:00 - 16:00 |
| Thursday | 08:00 - 16:00 |
| Friday | 08:00 - 16:00 |
| Saturday | 08:00 - 16:00 |
| Sunday | We are closed |
ADDITIONAL LOCATIONS
LADYBUG 031
125 Dimitrija Tucovica st., Uzice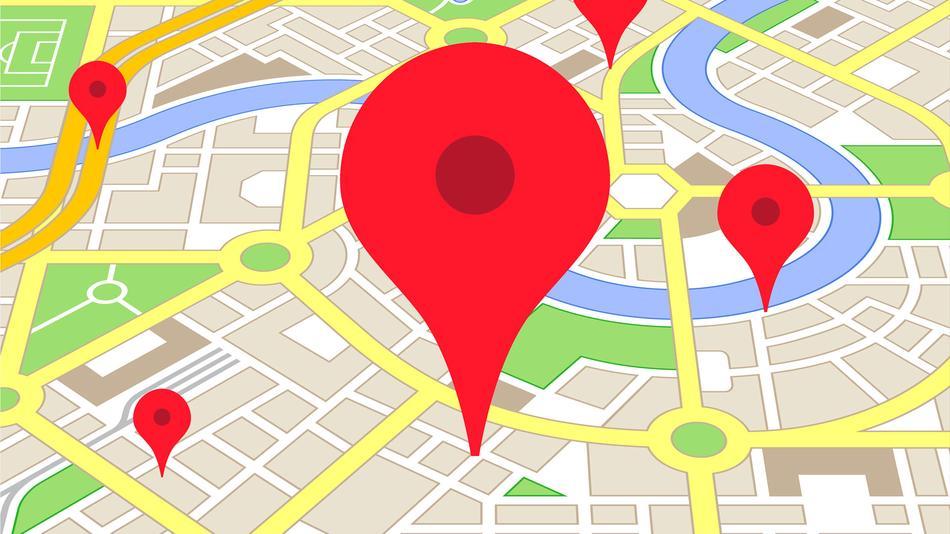 GPS coordinates: 43.786318, 20.117037
Email: markovic_ue@yahoo.com
WORKING HOURS
| | |
| --- | --- |
| Monday | 09:00 - 20:00 |
| Tuesday | 09:00 - 20:00 |
| Wednesday | 09:00 - 20:00 |
| Thursday | 09:00 - 20:00 |
| Friday | 09:00 - 20:00 |
| Saturday | 09:00 - 15:00 |
| Sunday | We are closed |