USEFUL INFORMATION
Open 24hrs

Works on Sundays
In business since: 1975.
Our bakeries with a tradition of over 40 years of successful business behind them have preserved the excellent quality of products, as confirmed by generations of satisfied customers.
We have in our offer a large selection of baked goods, pastries and other delicious products we are famous for.
Come and see the quality and special flavors that make us special and allowed us to last all these years.
With respect,
Ilic bakeries, Arandjelovac.
Our second bakery is located at 200 Knjaza Milosa street.

Our third bakery is located at 14a kralja Aleksandra street.

ADDITIONAL LOCATIONS
ILIC BAKERY
200 Knjaza Miloša st., Aranđelovac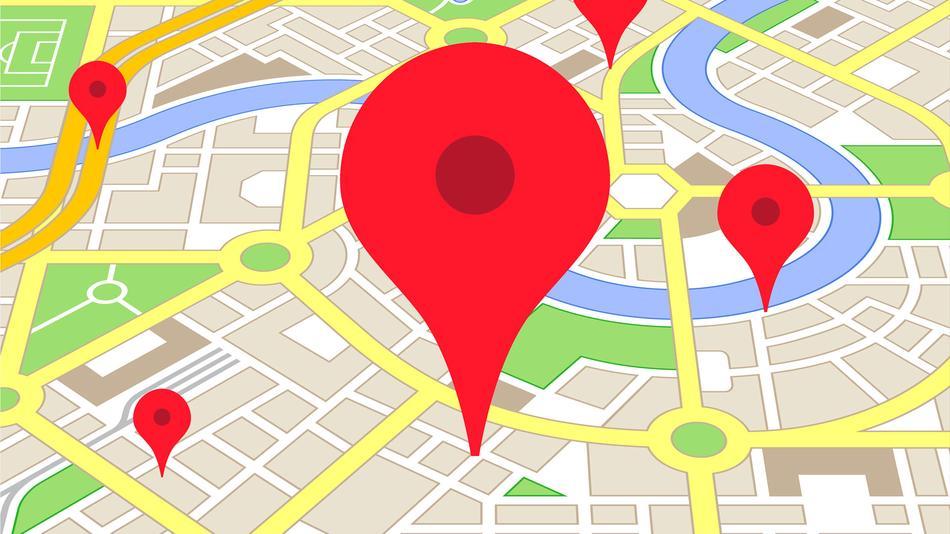 GPS coordinates: 44.306309, 20.561009
Open 24hrs
Works on Sundays
ILIC BAKERY
14a Kralja Aleksandra st., Arandjelovac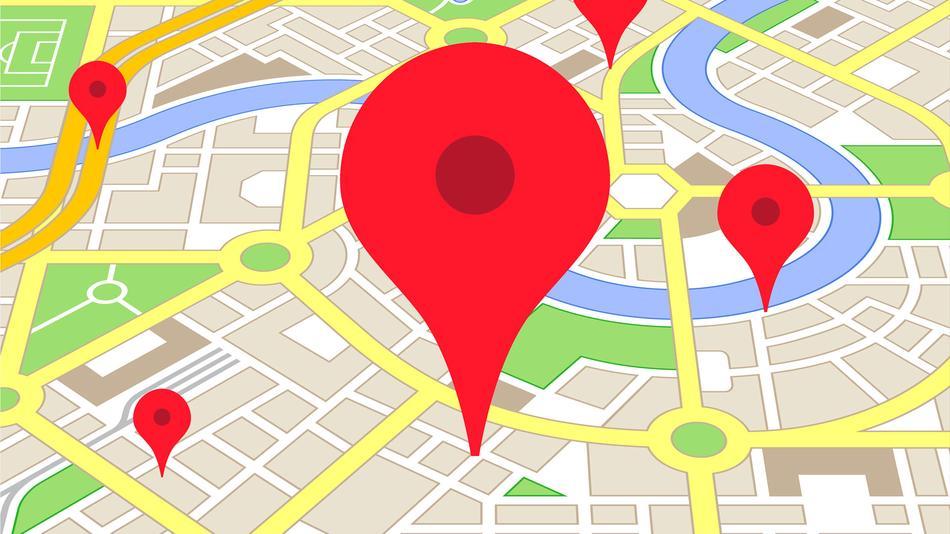 GPS coordinates: 44.306309, 20.561009
Works on Sundays
WORKING HOURS
| | |
| --- | --- |
| Monday | 06:00 - 20:00 |
| Tuesday | 06:00 - 20:00 |
| Wednesday | 06:00 - 20:00 |
| Thursday | 06:00 - 20:00 |
| Friday | 06:00 - 20:00 |
| Saturday | 06:00 - 20:00 |
| Sunday | 06:00 - 14:00 |