USEFUL INFORMATION

Works on Sundays
Pet friendly

Parking
WiFi
In business since: 09.1979.
Restaurant " My homeland " was established in September in 1979.

The original and the first restaurant is located in Sirogojnu in the center ,
and from 2010 the same restaurant there and at another location in Zlatibor
near the bus station, after market , opposite the ski slopes Obudojevica .

Pleasant and natural environment , friendly staff , and above all , local food , prepared according to old recipes of experienced cooks , make this restaurant one of the leading when it comes to local , traditional cuisine . Relax in a beautiful setting and try the most delicious dishes of Zlatibor kraja.Uz measured waiters, some of which are the legendary , you will feel like you are always welcome and you will always have a place .

The restaurant has a capacity for celebrations of all kinds.

We're not pretentious when we say that we have the most beautiful garden of Zlatibor. Singled out from the crowd in the restaurant my land you can enjoy a delicious food , a green oasis with fountains , flowers , nature, and there is a park for children .

Allow yourself some time off and come to enjoy a pleasant breakfast , a family lunch or romantic dinner . Because my land this restaurant delivers.
To get away from everyday life, after a pleasant dining in the restaurant , you can enjoy a pleasant and comfortable accommodation suites, decorated in mountain style , with a fireplace and a beautiful garden .

WORKING HOURS
| | |
| --- | --- |
| Monday | 08:00 - 22:00 |
| Tuesday | 08:00 - 22:00 |
| Wednesday | 08:00 - 22:00 |
| Thursday | 08:00 - 22:00 |
| Friday | 08:00 - 22:00 |
| Saturday | 08:00 - 22:00 |
| Sunday | 08:00 - 22:00 |
ADDITIONAL LOCATIONS
SUR MOJ ZAVICAJ
nn Rujanska st., Zlatibor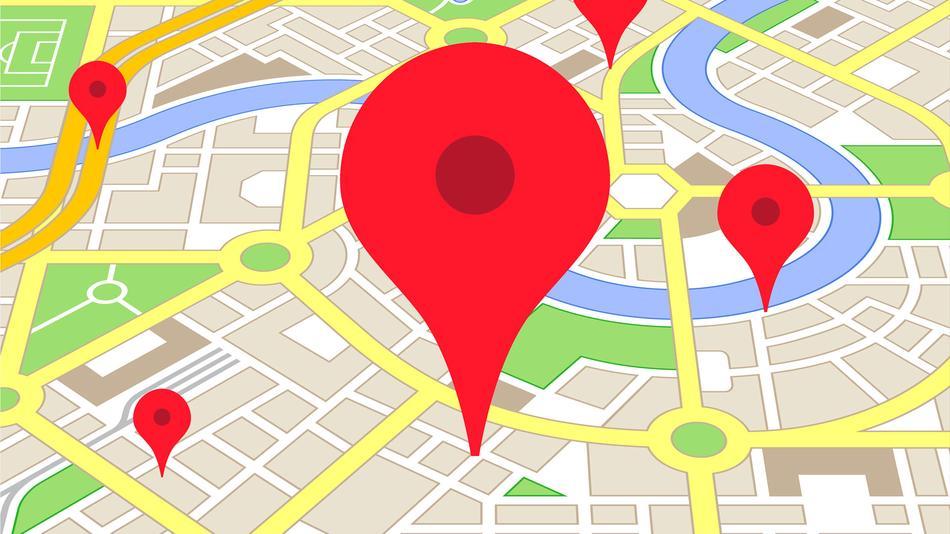 GPS coordinates: 43.691708, 19.885826
Works on Sundays
WORKING HOURS
| | |
| --- | --- |
| Monday | 08:00 - 22:00 |
| Tuesday | 08:00 - 22:00 |
| Wednesday | 08:00 - 22:00 |
| Thursday | 08:00 - 22:00 |
| Friday | 08:00 - 22:00 |
| Saturday | 08:00 - 22:00 |
| Sunday | 08:00 - 22:00 |