USEFUL INFORMATION

Works on Sundays

Wheelchair accessible

Parking
WiFi
In business since: 2015.
Megy apartments are located in the heart of Zlatibor, near the Church.
Our apartments are surrounded by pine forests which allows for exceptional peace, quiet and comfort.
We are situated in the Zlatibor Dawn building which isn't near any traffic.
Megy Apartments are just as ideal for nature lovers who just want to rest in peace and quiet as well as those who would like to be near the center and all the tourist entertainment events.
In order to get to know and enjoy beautiful Zlatibor, you will need a decent place to stay. We offer all you will need for the perfect vacation:
- 5 apartments
a) apartment for 4-6 people (living area + bedroom + bathroom + kitchen)
b) apartment for 4-6 people (living area + 2 bedrooms + bathroom + kitchen)
c) 3 apartments for 3-5 people (living area + bedroom + bathroom + kitchen)
All of the apartments have:
- Kitchen and terrace
- Cable and LCD TV
- WiFi internet access
*** There is a parking lot for those travelling with cars and we are also pet-friendly
WORKING HOURS
| | |
| --- | --- |
| Monday | 08:00 - 22:00 |
| Tuesday | 08:00 - 22:00 |
| Wednesday | 08:00 - 22:00 |
| Thursday | 08:00 - 22:00 |
| Friday | 08:00 - 22:00 |
| Saturday | 08:00 - 20:00 |
| Sunday | 08:00 - 20:00 |
ADDITIONAL LOCATIONS
MEGY APARTMENTS
Naselje Sloboda (kod crkve9 st., Zlatibor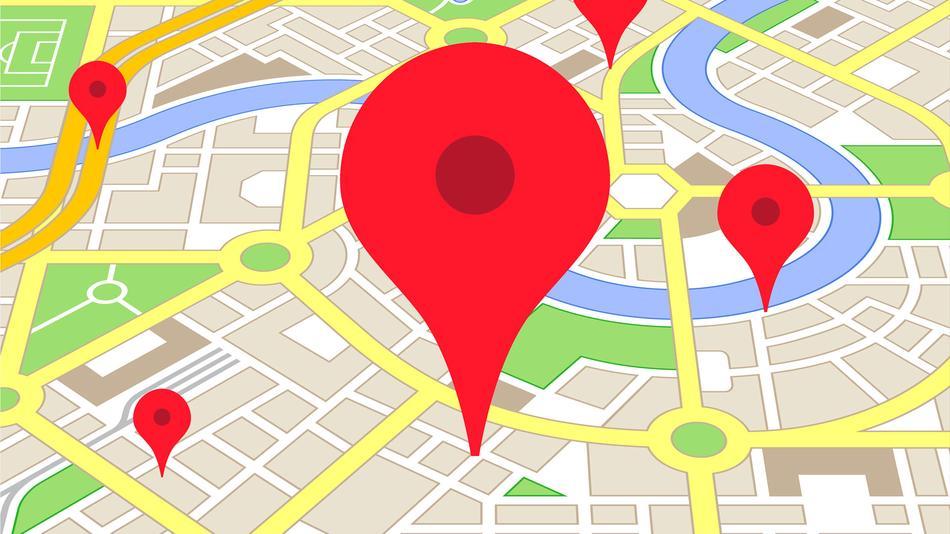 GPS coordinates: 43.730281, 19.704795
Email: info@megiapartmani.com
Works on Sundays
WORKING HOURS
| | |
| --- | --- |
| Monday | 08:00 - 22:00 |
| Tuesday | 08:00 - 22:00 |
| Wednesday | 08:00 - 22:00 |
| Thursday | 08:00 - 22:00 |
| Friday | 08:00 - 22:00 |
| Saturday | 08:00 - 20:00 |
| Sunday | 08:00 - 20:00 |