USEFUL INFORMATION

Services available throughout Serbia

Sending via mail / courier services
Delivery
In business since: 2007.
METHODS OF PAYMENT
Cards
Cheque
Through an administrative ban / installment
Food for dogs

Complete selection of superpremium food for dogs, based on high-quality ingredients that fully meet the nutritional needs of dogs of all ages and races.

Food for birds - Deli Nature

To achieve the composition of the mix, we asked what birds eat in their natural environment.

Together with passionate lovers, specialized breeders, veterinarians, universities, nutritionists and other experts, we found a winning formula for the most complete food for all kinds of birds.

Food for rodents - Deli Nature (small packages)
The offer Deli Nature of small packages for rodents we offer three different lines - Happymix, Premium and 5 * Menu
HAPPYMIX
Happymix is a staple food for rabbit, Guinea pig and hamster. There are also pellet boxes.
PREMIUM
Premium is a balanced blend of rodents with premium raw materials.
5 * MENU
For the composition of these 5 * menu mix, Deli Nature has studied what rodents eat in their natural habitat.
These mixtures are of uniform on in this area.
Deli Nature 5 * is a diverse mixture enriched  pellets, pieces of fruit, vegetables and gravel.
As a result, Deli Nature 5 * menu is a mix of the most complete composition of the market.
WORKING HOURS
| | |
| --- | --- |
| Monday | 07:00 - 15:00 |
| Tuesday | 07:00 - 15:00 |
| Wednesday | 07:00 - 15:00 |
| Thursday | 07:00 - 15:00 |
| Friday | 07:00 - 15:00 |
| Saturday | We are closed |
| Sunday | We are closed |
ADDITIONAL LOCATIONS
FOOD FOR DOGS CATS AND BIRDS SICAR PET FOOD DOO
32 Kralja Petra I Oslobodioca st., Stara Pazova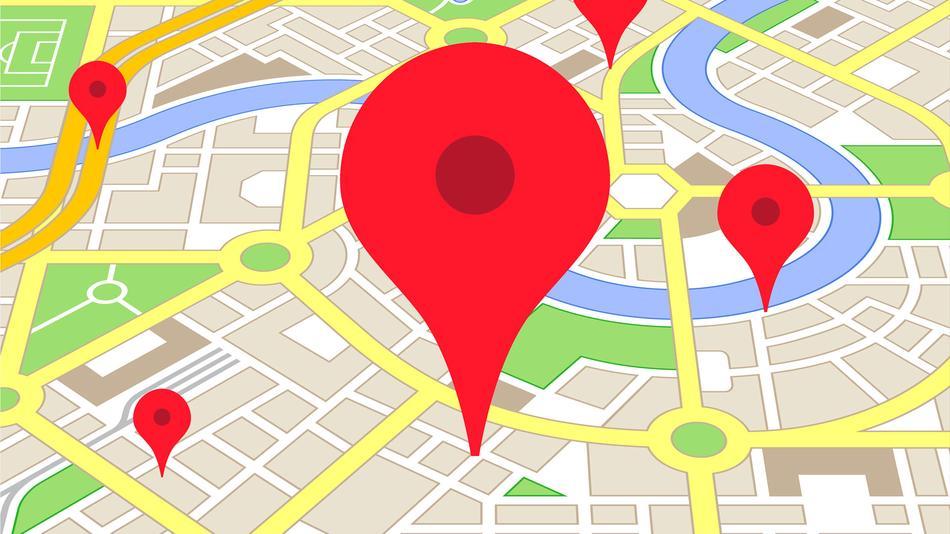 GPS coordinates: 44.982994, 20.175304
Email: sicarzoohobby@gmail.com
WORKING HOURS
| | |
| --- | --- |
| Monday | 08:00 - 20:00 |
| Tuesday | 08:00 - 20:00 |
| Wednesday | 08:00 - 20:00 |
| Thursday | 08:00 - 20:00 |
| Friday | 08:00 - 20:00 |
| Saturday | 08:00 - 16:00 |
| Sunday | We are closed |
FOOD FOR DOGS CATS AND BIRDS SICAR PET FOOD DOO
17 Milosa Obrenovica st., Pancevo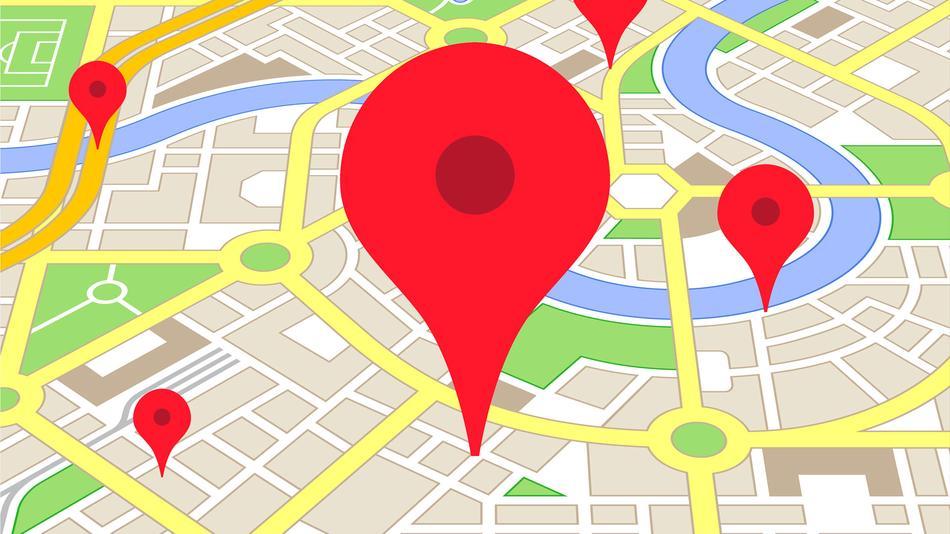 GPS coordinates: 44.982994, 20.175304
Email: sicarzoopancevo@gmail.com
WORKING HOURS
| | |
| --- | --- |
| Monday | 08:00 - 21:00 |
| Tuesday | 08:00 - 21:00 |
| Wednesday | 08:00 - 21:00 |
| Thursday | 08:00 - 21:00 |
| Friday | 08:00 - 21:00 |
| Saturday | 08:00 - 17:00 |
| Sunday | We are closed |
FOOD FOR DOGS CATS AND BIRDS SICAR PET FOOD DOO
4 Zmaj Jovina st., Subotica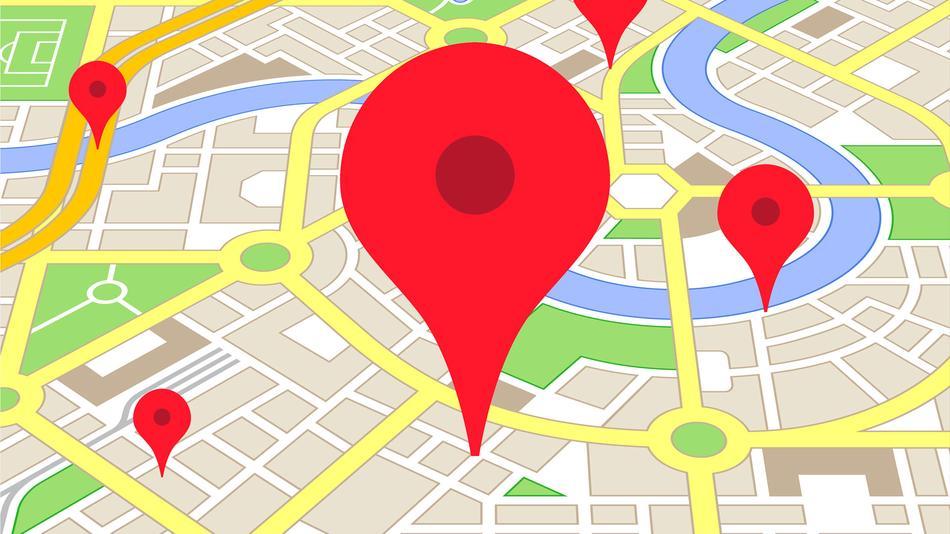 GPS coordinates: 44.982994, 20.175304
Email: sicarpetfood@yahoo.com
WORKING HOURS
| | |
| --- | --- |
| Monday | 08:00 - 21:00 |
| Tuesday | 08:00 - 21:00 |
| Wednesday | 08:00 - 21:00 |
| Thursday | 08:00 - 21:00 |
| Friday | 08:00 - 21:00 |
| Saturday | 08:00 - 21:00 |
| Sunday | We are closed |