USEFUL INFORMATION

Services available throughout Serbia

Works out in the field
In business since: 2012.
Distance from the city center of Smederevo: 9600 m
Our sales and exhibition salon is located at 306  Crvene Armije street.
Maxroll company began work in 2012 with the goal of offering the market high quality services at affordable prices.
Our company's main activity is production and setup of PVC and ALU joinery.
Our offer includes:
- Windows
- Doors
- Venetian blinds
- Garage doors
In addition to ALU and PVC joinery we also produce and install sun protection systems:
- Venetian blinds
- Roll blinds
- Awnings
- Tarpaulines
- Stripe curtains
We create everything according to our client's wishes and sizes, respecting the agreed upon terms and offering the highest possible level of quality.
We work in the territory of entire Serbia.
Working hours:
Workdays: 10AM – 4PM
Saturdays: 10AM – 3PM

Follow us on Facebook page
Maxroll Smederevo

WORKING HOURS
| | |
| --- | --- |
| Monday | 10:00 - 18:00 |
| Tuesday | 10:00 - 18:00 |
| Wednesday | 10:00 - 18:00 |
| Thursday | 10:00 - 18:00 |
| Friday | 10:00 - 18:00 |
| Saturday | 10:00 - 15:00 |
| Sunday | We are closed |
ADDITIONAL LOCATIONS
ALU AND PVC MAXROLL
306 Crvene armije st., Smederevo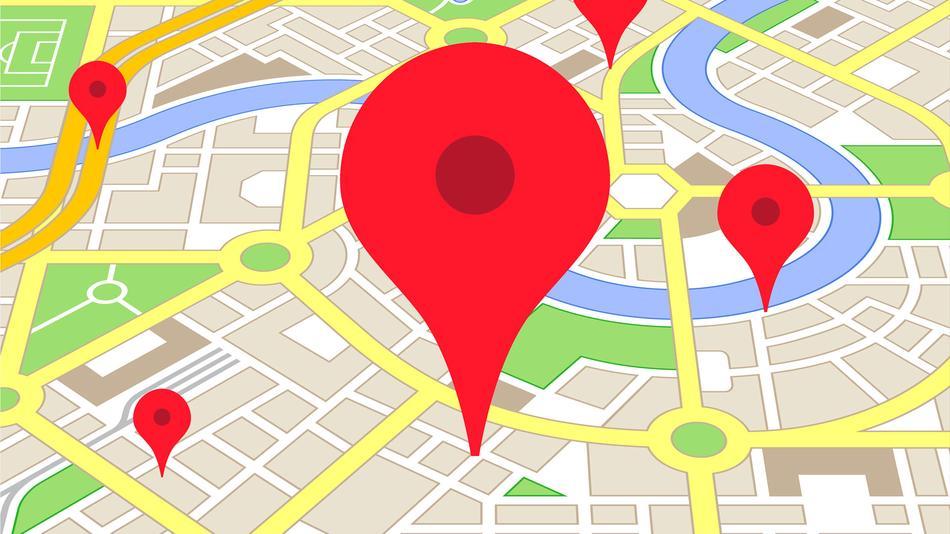 GPS coordinates: 44.592353, 20.997131
Email: marjan.mijic@yahoo.com
WORKING HOURS
| | |
| --- | --- |
| Monday | 10:00 - 18:00 |
| Tuesday | 10:00 - 18:00 |
| Wednesday | 10:00 - 18:00 |
| Thursday | 10:00 - 18:00 |
| Friday | 10:00 - 18:00 |
| Saturday | 10:00 - 15:00 |
| Sunday | We are closed |