USEFUL INFORMATION

Services available throughout Serbia
Delivery

Works out in the field
In business since: 2009.
From our years of experience working in this field I'll try to help you in choosing the type and kind of doors that will be found in your home.

The thought of buying replacement windows and for most of our citizens is a difficult, tedious and sometimes stressful process.

The first question usually is how to choose the right windows and doors. To simplify the selection we are here to provide you with numerous windows offer our convenience, with different shapes and colors of our many types of doors.

We do manufacture and installation of various types and forms:

- blinds
- fencing
- Shower
- mosquito nets
- Venetian blinds
- A number of models of doors and windows, etc. ...

Our results can be seen in numerous buildings throughout the country.
Transportation and installation of our products are free.
Carpentry BISAL its contemporary and modern technology obezdeðuje high quality and functionality of its products.

We invite you to check the quality of our products, and our business and professionalism.
WORKING HOURS
| | |
| --- | --- |
| Monday | 08:00 - 16:00 |
| Tuesday | 08:00 - 16:00 |
| Wednesday | 08:00 - 16:00 |
| Thursday | 08:00 - 16:00 |
| Friday | 08:00 - 16:00 |
| Saturday | 08:00 - 14:00 |
| Sunday | We are closed |
ADDITIONAL LOCATIONS
ALUMINIUM AND PVC BISAL
10 Vojvode Misica st., Pozega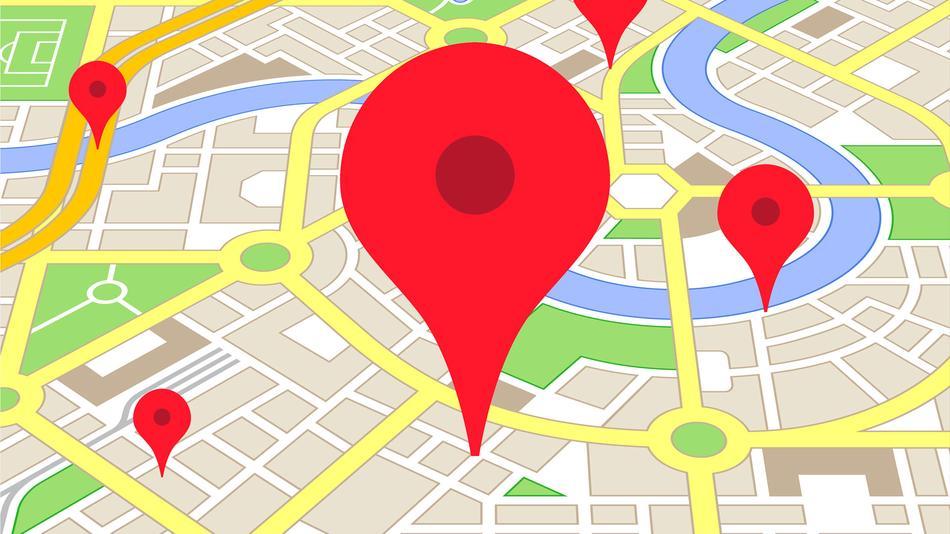 GPS coordinates: 43.864176, 19.974761
Email: bisalmilivoje@gmail.com
WORKING HOURS
| | |
| --- | --- |
| Monday | 09:00 - 15:00 |
| Tuesday | 09:00 - 15:00 |
| Wednesday | 09:00 - 15:00 |
| Thursday | 09:00 - 15:00 |
| Friday | 09:00 - 15:00 |
| Saturday | 09:00 - 13:00 |
| Sunday | We are closed |