In business since: 1990.
The main activity of our company is equipping hosting, hotel and trade objects.
In our offer we have a broad assortment of products, equipment and neutral elements. Our full assortment is imported and made by renown global manufacturers, leaders in producing hosting equipment.
Years of experience providing services in equipping objects are our best recommendation.
We are ready to meet your needs either for equipping your establishment for the first time or advancing your existing.
We are happy to help you in finding the best solution for your needs.
We now have a second location: 
Misic Profesional servis,
WORKING HOURS
| | |
| --- | --- |
| Monday | 08:00 - 20:00 |
| Tuesday | 08:00 - 20:00 |
| Wednesday | 08:00 - 20:00 |
| Thursday | 08:00 - 20:00 |
| Friday | 08:00 - 20:00 |
| Saturday | 08:00 - 15:00 |
| Sunday | We are closed |
ADDITIONAL LOCATIONS
MISIC PROFESSIONAL-SERVICE
12 Episkopa Save st., Kragujevac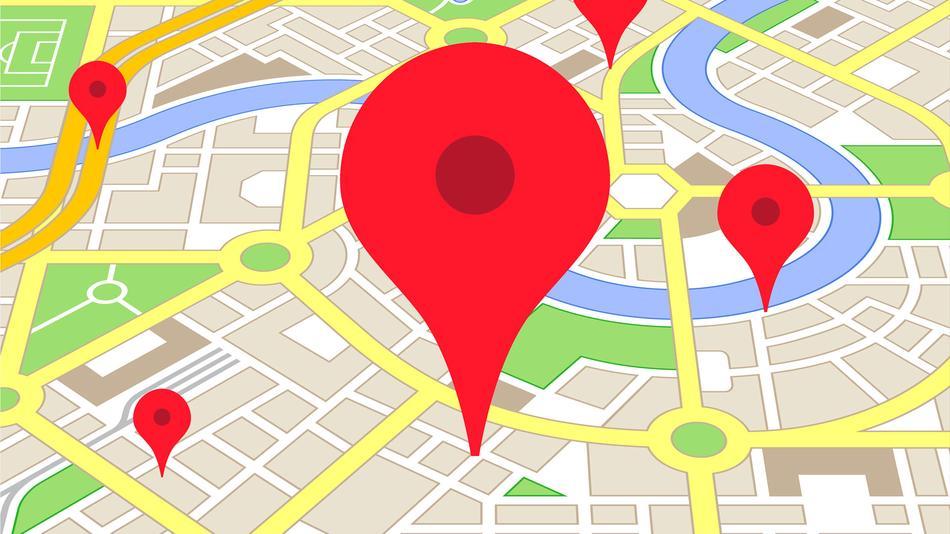 GPS coordinates: 44.017104, 20.918757
Email: servis@misic.rs
WORKING HOURS
| | |
| --- | --- |
| Monday | 08:00 - 20:00 |
| Tuesday | 08:00 - 20:00 |
| Wednesday | 08:00 - 20:00 |
| Thursday | 08:00 - 20:00 |
| Friday | 08:00 - 20:00 |
| Saturday | 08:00 - 15:00 |
| Sunday | We are closed |