USEFUL INFORMATION

Works on Sundays

Wheelchair accessible
WiFi
In business since: 2008.
Beauty centar Da Viva is located in the center of Zlatibor
By following all the latest global trends in the area of beauty care we try to give our clients the best possible services.
We offer all types of hairstyling and cosmetic services:
- MegaSun Space 2000 solarium with Vibra system
- Face and body care
- Eyelash extension and curling
- Spa manicure and pedicure
- Extensions, chiropody and long-lasting nail polish
- Hot and cold waxing
- Massage
- Daytime and evening makeup
- Men and women's hairstyles
- Brazilian hairstyles
- Hair dyeing, highlights, ombre, balayage
- Spa hair treatments (botox, simply zen...)
- Sealplex treatment
- Keratin, clips, hair extensions
- Formal hairstyle
Hyaluronic fillers
Filling in and removing wrinkles, correcting cheekbones, correcting bags under the eyes, lip augmentation.
Blood plasma therapy (PRP)
PRP-skin rejuvenation using growth factors from plasma is a treatment that uses the potential of our own organism for the purpose of improving skin texture and tone. It visibly reduces wrinkles and skin marks such as acne scarring, so it is the ideal solution for the perfect beauty regiment in the goal of fixing the overall skin condition.
Correcting mime wrinkles of all face region with botox: correcting forehead wrinkles, wrinkles between eyebrows, wrinkles around the eyes, lips neck.
Lypolysis – treatment that removes local fat deposits, i.e. the number of fat cells. The lypolitical cocktail is introduced to the fat tissue using thin needles which then melt the fat over the course of the following month. Within a month you can reduce your body volume by up to 5-10cm.
WORKING HOURS
| | |
| --- | --- |
| Monday | 09:00 - 20:00 |
| Tuesday | 09:00 - 20:00 |
| Wednesday | 09:00 - 20:00 |
| Thursday | 09:00 - 20:00 |
| Friday | 09:00 - 20:00 |
| Saturday | 09:00 - 20:00 |
| Sunday | 09:00 - 20:00 |
ADDITIONAL LOCATIONS
BEAUTY SALON DA VIVA
1 Njegoseva st., Belgrade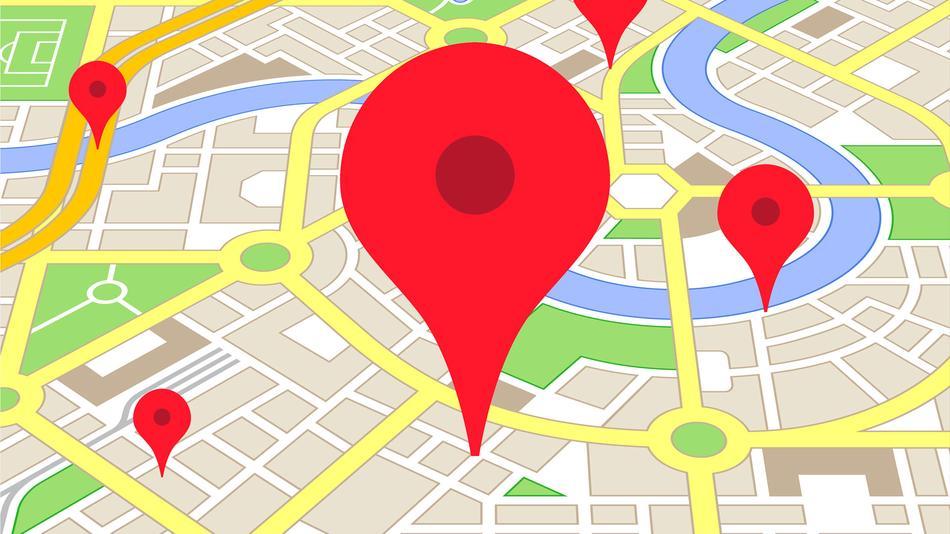 GPS coordinates: 43.728245, 19.700388
Works on Sundays
WORKING HOURS
| | |
| --- | --- |
| Monday | 09:00 - 20:00 |
| Tuesday | 09:00 - 20:00 |
| Wednesday | 09:00 - 20:00 |
| Thursday | 09:00 - 20:00 |
| Friday | 09:00 - 20:00 |
| Saturday | 09:00 - 20:00 |
| Sunday | 09:00 - 20:00 |