In business since: 2015.
METHODS OF PAYMENT
Cheque
Through an administrative ban / installment
We measure the jorney to your driver's license in steps and the journey beyond in kilometers.
Step with us into the world of traffic.
We enable our candidates to operate motor vehicles in class B, C and CE categories.
Under the watchful eye of our professional team which includes instructors and examiners you will be ready to independently take the wheel yourself.
As a leader in Podrinje you can find us in four locations:
- Ljubovija, main bus station
015/560-420, 065/33-999-52
-Krupanj, 2 Zice Markovica street
015/871-541, 065/33-999-53
-Loznica, Stobeks business center
015/871-541, 065/33-999-50
- Mali Zvornik, 42 Ribarska street
015/472-107, 065/33-999-51
Our candidates who gain the testing driving license at our driving school can recieve safe driving training for free at the National driving academy.
Possibility of payment in installments.

WORKING HOURS
| | |
| --- | --- |
| Monday | 08:00 - 15:00 |
| Tuesday | 08:00 - 15:00 |
| Wednesday | 08:00 - 15:00 |
| Thursday | 08:00 - 15:00 |
| Friday | 08:00 - 15:00 |
| Saturday | We are closed |
| Sunday | We are closed |
ADDITIONAL LOCATIONS
DRIVING SCHOOL ERM PLUS
Glavna autobuska stanica st., Ljubovija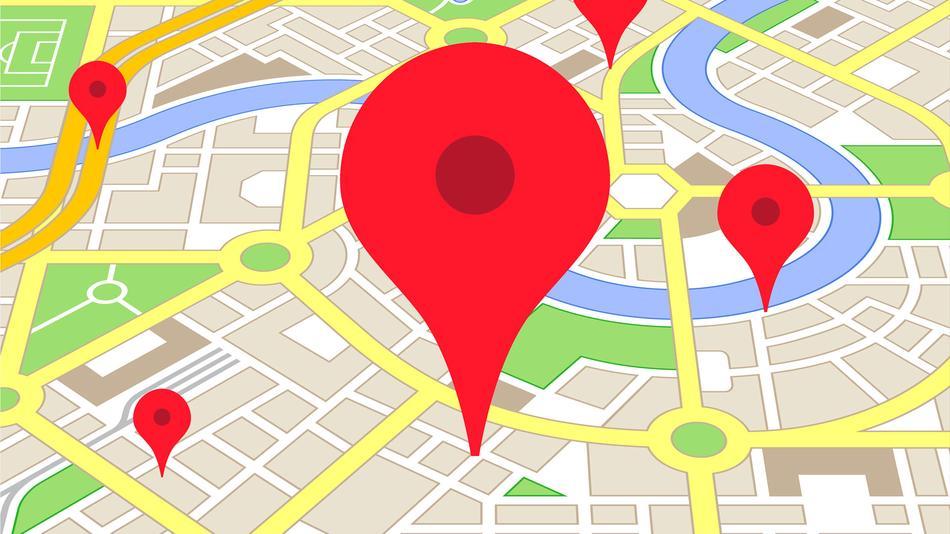 GPS coordinates: 44.537784, 19.226507
WORKING HOURS
| | |
| --- | --- |
| Monday | 08:00 - 15:00 |
| Tuesday | 08:00 - 15:00 |
| Wednesday | 08:00 - 15:00 |
| Thursday | 08:00 - 15:00 |
| Friday | 08:00 - 15:00 |
| Saturday | We are closed |
| Sunday | We are closed |
DRIVING SCHOOL ERM PLUS
2 Zice Markovicast., Krupanj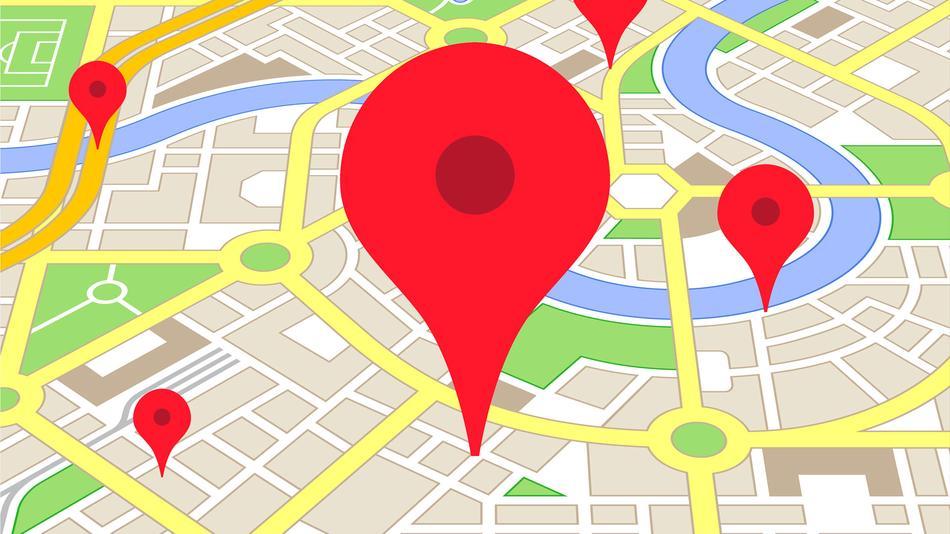 GPS coordinates: 44.537784, 19.226507
WORKING HOURS
| | |
| --- | --- |
| Monday | 08:00 - 15:00 |
| Tuesday | 08:00 - 15:00 |
| Wednesday | 08:00 - 15:00 |
| Thursday | 08:00 - 15:00 |
| Friday | 08:00 - 15:00 |
| Saturday | We are closed |
| Sunday | We are closed |
DRIVING SCHOOL ERM PLUS
42 Ribarska st., Mali Zvornik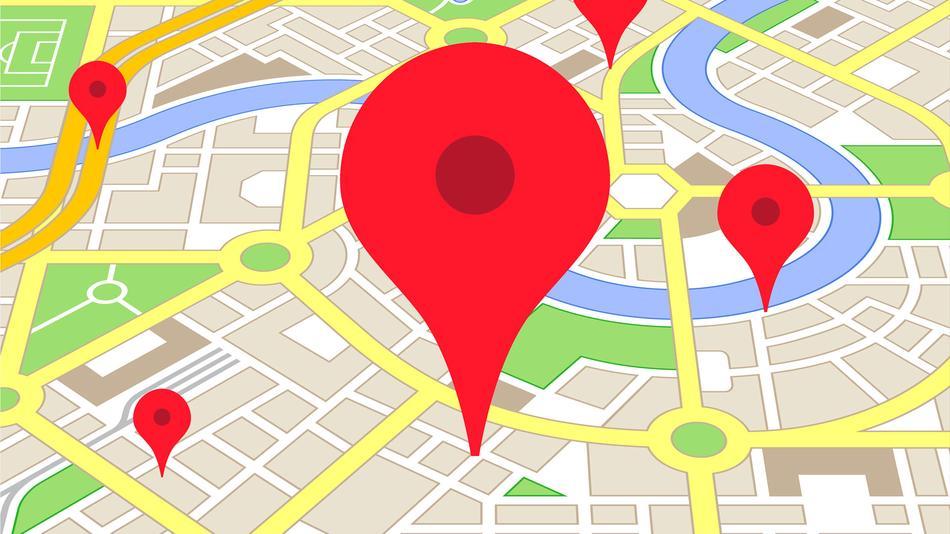 GPS coordinates: 44.537784, 19.226507
WORKING HOURS
| | |
| --- | --- |
| Monday | 08:00 - 15:00 |
| Tuesday | 08:00 - 15:00 |
| Wednesday | 08:00 - 15:00 |
| Thursday | 08:00 - 15:00 |
| Friday | 08:00 - 15:00 |
| Saturday | We are closed |
| Sunday | We are closed |