USEFUL INFORMATION

Parking
WiFi
Delivery

Works out in the field
In business since: 1990.
Years of experience and a huge number of satisfied clients are the best guarantees of our work. 
At TV service MISA you can get the following repairs: 
- Audio device DVD
- Small home appliances
- Remote controls 
- Phones
- Batteries
- Lighting 

We also deliver repaired appliances to your home address.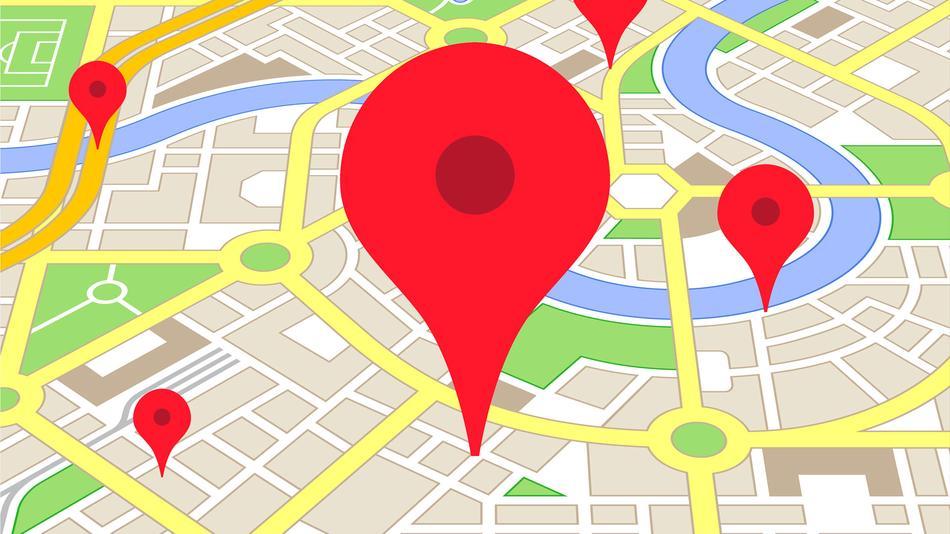 WORKING HOURS
| | |
| --- | --- |
| Monday | 08:30 - 16:30 |
| Tuesday | 08:30 - 16:30 |
| Wednesday | 08:30 - 16:30 |
| Thursday | 08:30 - 16:30 |
| Friday | 08:30 - 16:30 |
| Saturday | 08:30 - 13:30 |
| Sunday | We are closed |
ADDITIONAL LOCATIONS
TV SERVIS MISA
2 Lomina st., Arandjelovac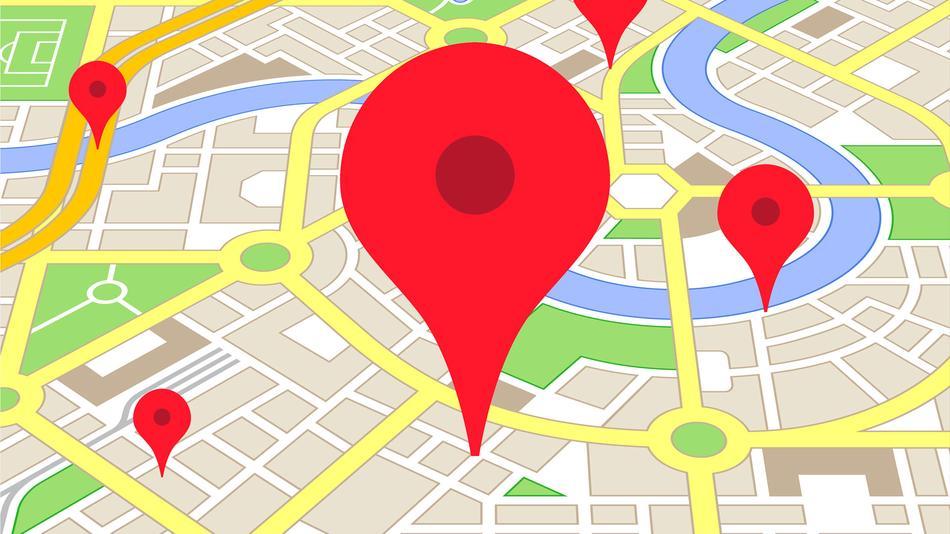 GPS coordinates: 44.30155, 20.571683
Email: misalukic34@gmail.com
WORKING HOURS
| | |
| --- | --- |
| Monday | 08:00 - 18:00 |
| Tuesday | 08:00 - 18:00 |
| Wednesday | 08:00 - 18:00 |
| Thursday | 08:00 - 18:00 |
| Friday | 08:00 - 18:00 |
| Saturday | 08:00 - 15:00 |
| Sunday | We are closed |