USEFUL INFORMATION

Parking
WiFi
The playhouse/kindergarten Zmaj is an educational institution where children get to know themselves and the world around them through socializing, learning and playing.
Welcome to the place where children grow up happy.
Our goals would be:
- Improving communication and social skills through playing and interacting with other children and adults
- Making new friends and developing new relationships with adults
- Developing physical skills for example, children learn to keep balance and practice fine motor skills such as drawing with a pencil
- Developing problem solving skills and creative thinking
- Developing a sense of responsibility, independence, self-confidence and self-esteem by taking care of their own things and spending time outside the home
- Preparation for going to school.
Our work is organized into 3 groups:
- aged 9 months to 2 years
- middle group, aged from 2 to 3.5 years
- aged from 3.5 and up
During the day, children have three meals: breakfast, snack and lunch.
Our mission is for children to come and leave kindergarten happy and satisfied, and for parents to feel safe entrusting their children to us.
Our wish is to develop camaraderie and acceptance of diversity among children, and through our work to encourage their curiosity, creativity, self-confidence, desire to acquire new knowledge and mutual respect.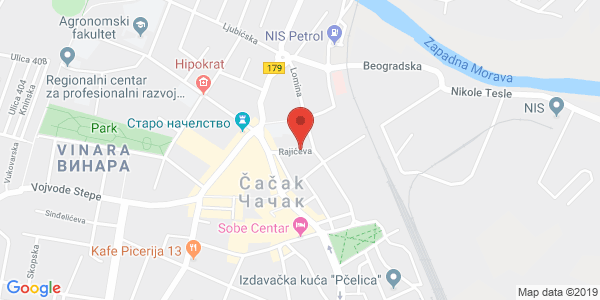 WORKING HOURS
| | |
| --- | --- |
| Monday | 06:00 - 17:00 |
| Tuesday | 06:00 - 17:00 |
| Wednesday | 06:00 - 17:00 |
| Thursday | 06:00 - 17:00 |
| Friday | 06:00 - 17:00 |
| Saturday | We are closed |
| Sunday | We are closed |